The analysis underscores differences in gene expression and biological pathways that could influence treatments and disease outcomes.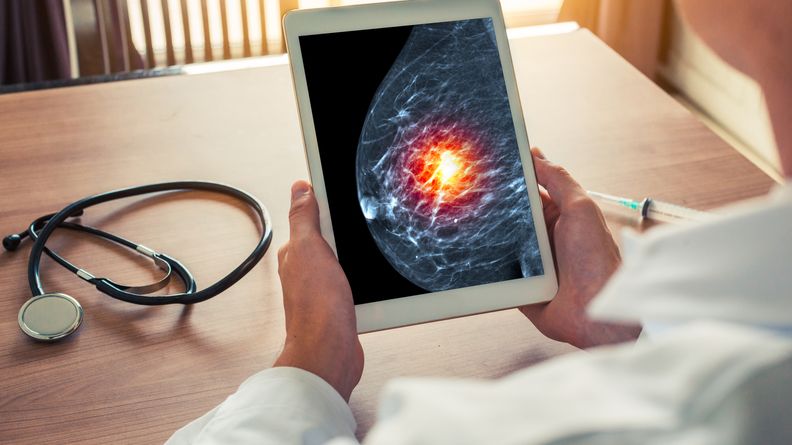 At ASCO, the company detailed its efforts to make the 93-SNP riskScore, which it plans to offer as a standalone DTC test next year, relevant for women of all ancestries.
The project leaders hope that T2T-CHM13 will be used as a new linear reference genome while they are generating phased genomes for the Human Pangenome Reference Consortium.